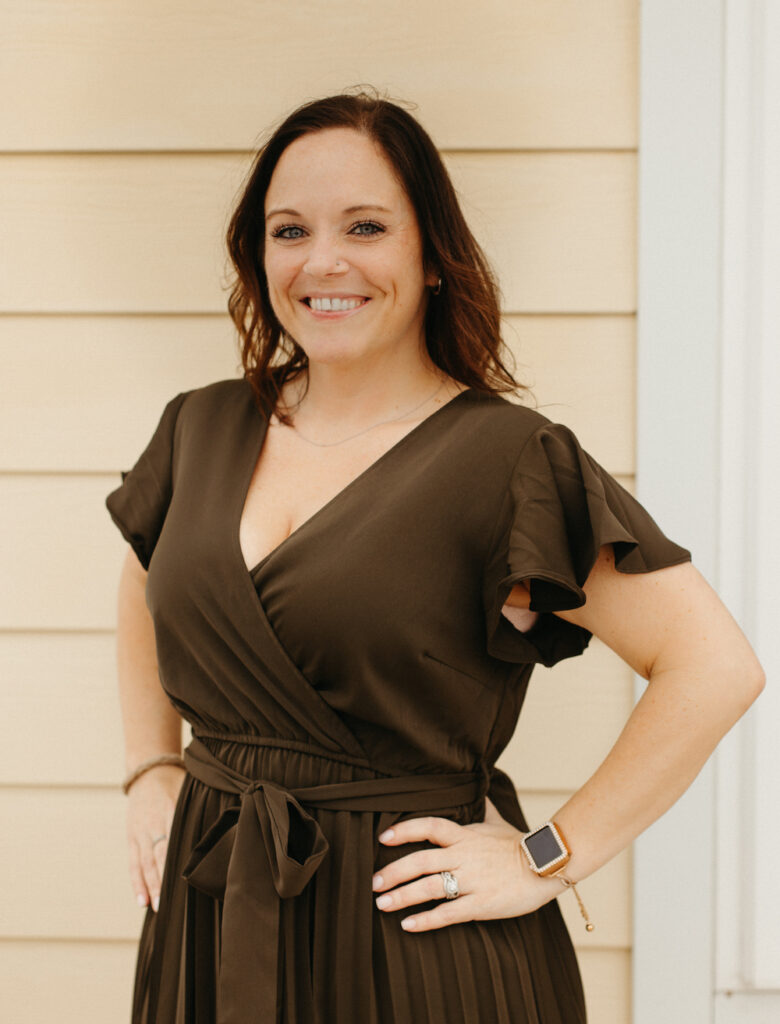 Hi, I'm Rebecca, the salon manager. Welcome to our salon!!! 
II have been working with this salon for over 3 years. I do my absolute best to help you with any needs you have during your session with our amazing team. I love being able to match you and your hair needs with a hairdresser that I feel can deliver exactly what you are looking for. From balayage, foiling, pixie, clipper cuts corrective color and all sorts of services we offer. Helping everyone feel comfortable, safe and have a wonderful experience here with our hair family. Please do not hesitate to let me know if there is anything I can help you with. 
At Hair We Are, we pride ourselves in diversity, amazing work, client's happiness, in and out of the chair, and the opportunity to make our clients feel beautiful and comfortable in our salon environment. 
We have so many wonderful stylist and assistants that specialize in so many different services. Communication is ALWAYS key! I love seeing our regular clients and meeting our new ones.  I am looking forward to continuing to meet new clients! 
I was born in Norfolk (military); Both parents are from Alabama which is where I grew up and met my husband who brought our two kids and I back to Virginia.  I married my amazing husband 17 years ago.  We have been blessed to have been station in Virginia for son who is starting ODU in the fall and our daughter who starts high school in the fall.